In the ever more digitized world, websites are of vital importance to operating a business. It is often the first thing people will see if researching a company. Whether deciding to do business or to purchase products, people use a website to peer into the culture and operations of the company to see if it aligns with their priorities.
It is then important that a website provides up-to-date and accurate information. If a website is difficult to read or cumbersome to navigate, it can easily put people off of the business as a whole. The very best websites strike a combination of simple and detailed. Giving fundamental information while not being visually overwhelming is key.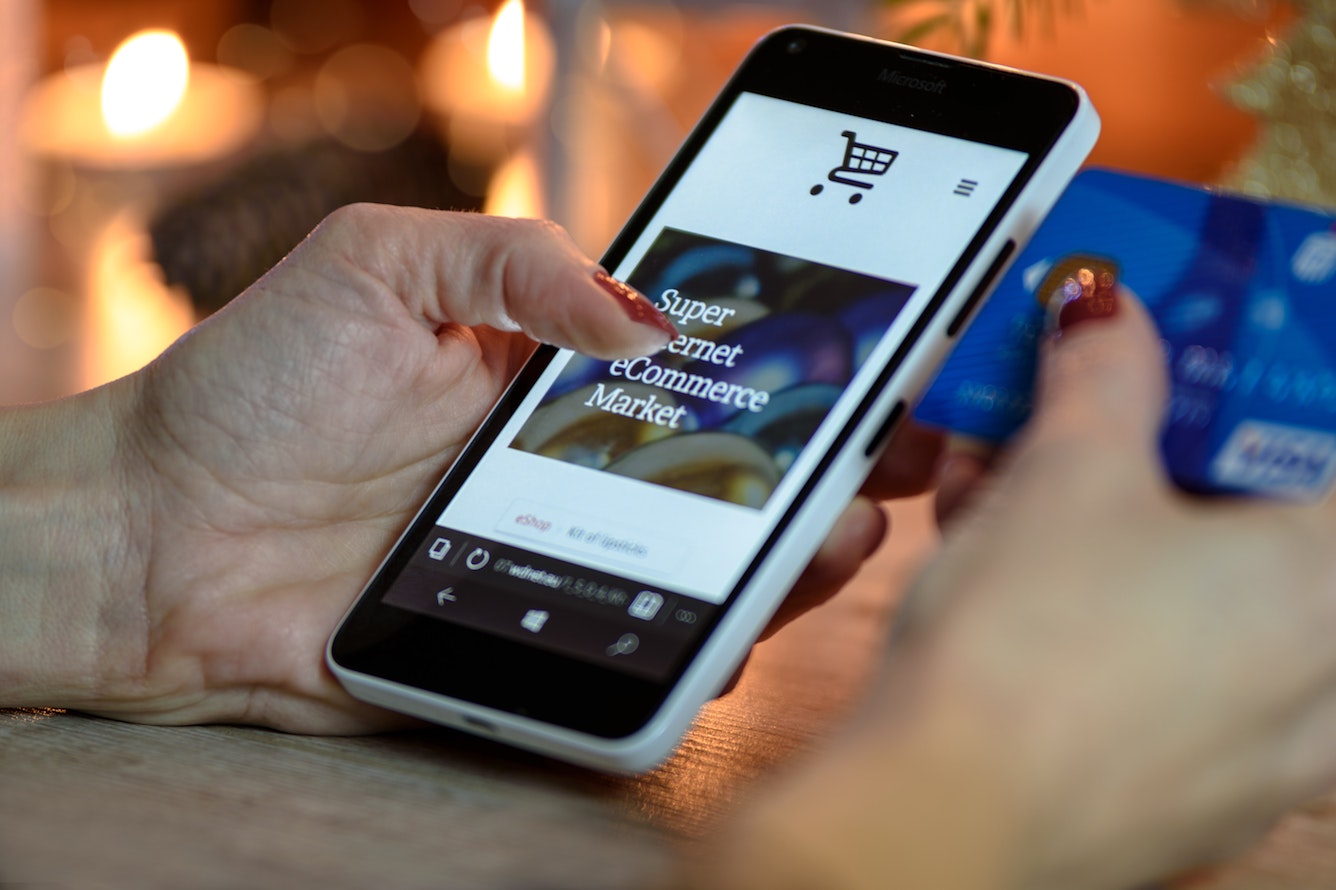 As people have many ways to access the internet it is also important that websites can function across multiple platforms. Mobile compatibility is not always considered when designing a site but can help create the proper impressions not matter how a potential customer finds a website. If a website looks good when using a computer, the style and layout may not translate well for someone using their smartphone. Mobile compatibility ensures that a website will be displayed properly across the spectrum of viewing options.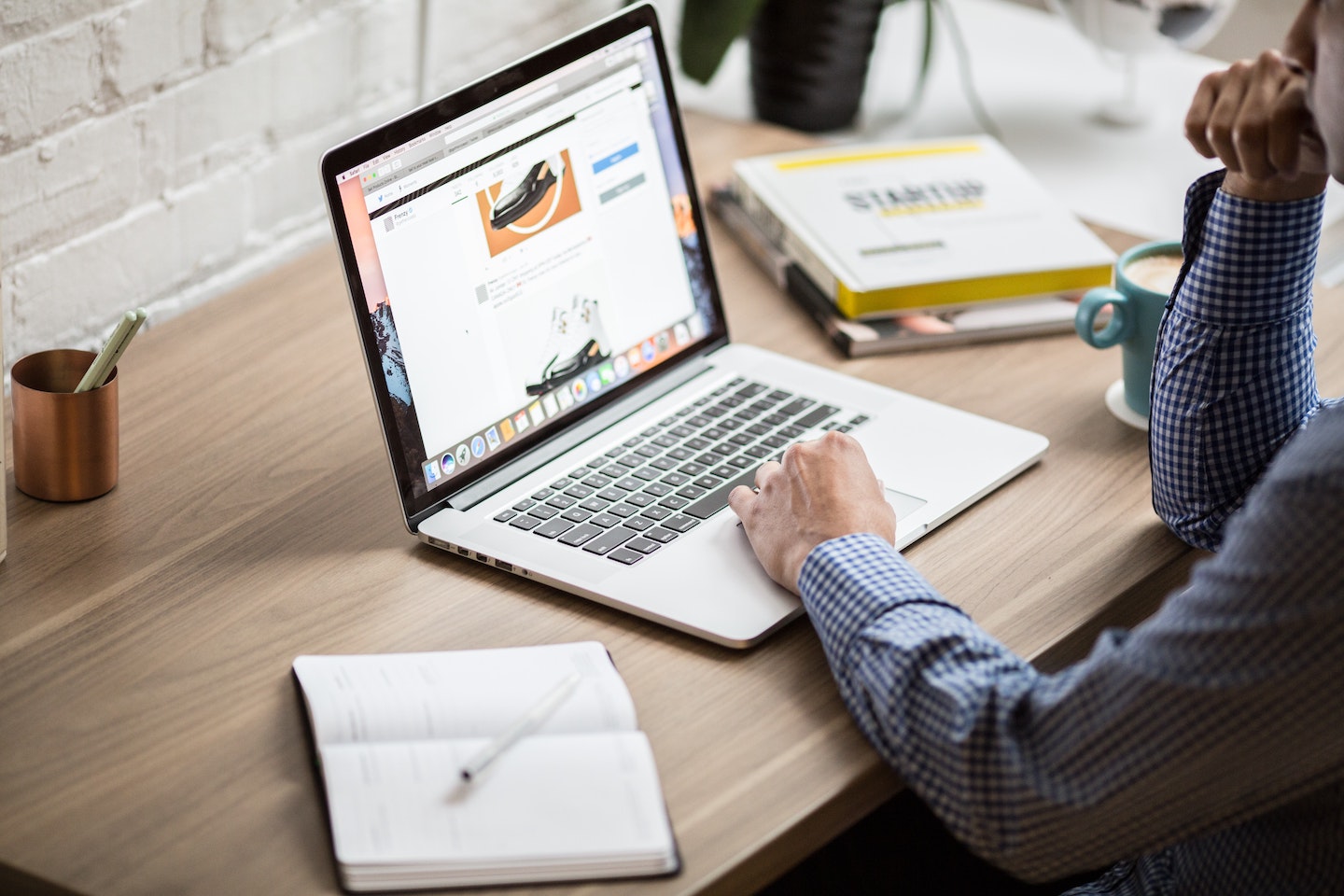 It would be great if, after designing a website, it was immediately available for viewing. However, the reality is that websites require hosting before this can happen. A server must store the site and its information for people accessing it over the internet. Similarly, a web address (such as www.AbstractCreatives.com) must be unique and purchased before a website is live.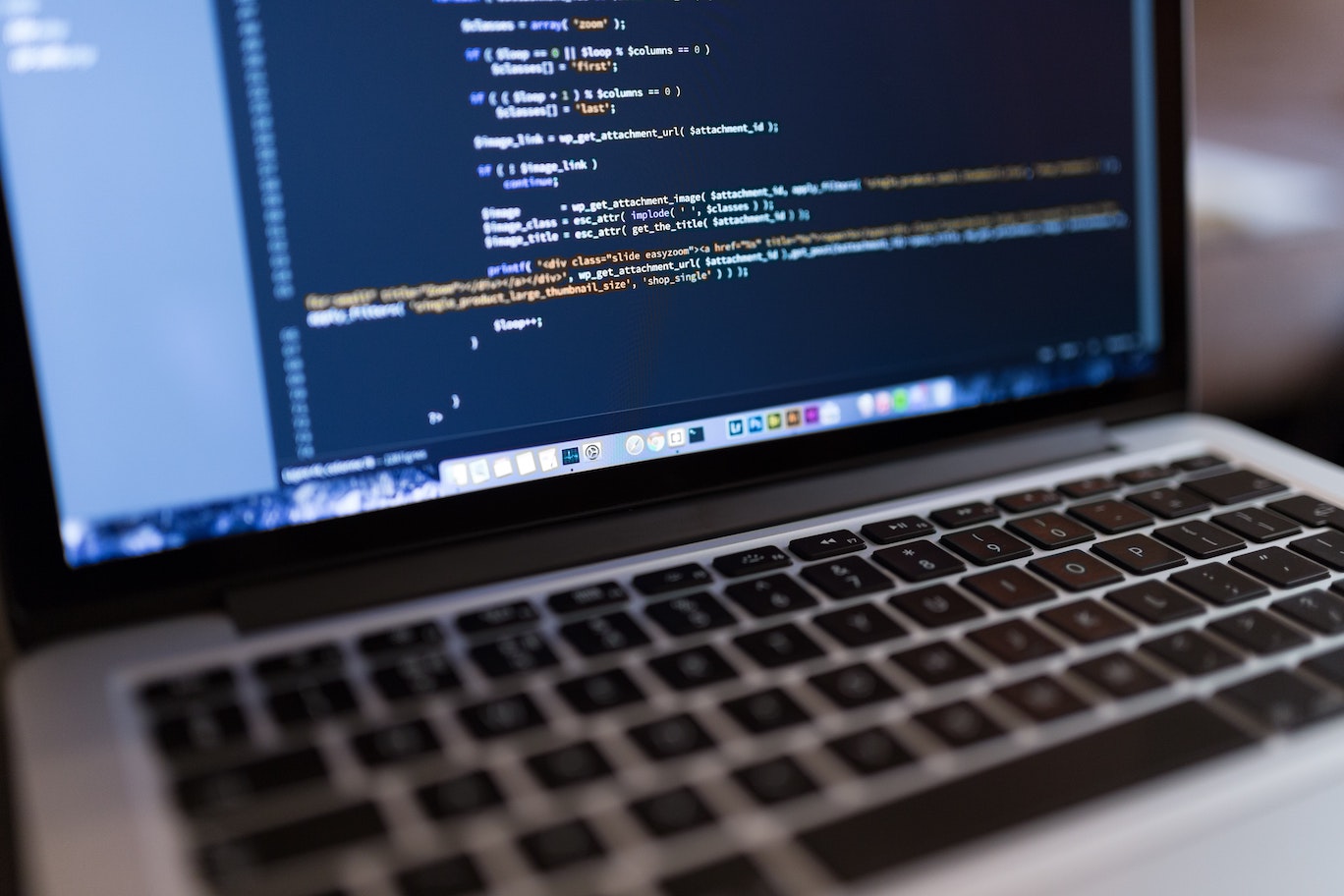 Abstract Creatives can take the stress away from making a new website. All the site done by the Abstract Creatives team are uniquely coded and include mobile compatibility. The design team works closely with clients to extrapolate their vision and make something that is effective and they can be proud of. Abstract can also help with the more technical aspects of websites, such as hosting and obtaining web addresses. If you are interested in a new website, or are just looking to update your current one, contact Abstract Creatives today and have your business make the impression it deserves.