A business' social media presence is a vital aspect to how that business reaches and engages with new customers. As social media has grown, so has the need for companies to understand those platforms and how they can be utilized to promote business.
A proper social media plan allows people to see inside operations, appreciate company culture, and learn about deals & services.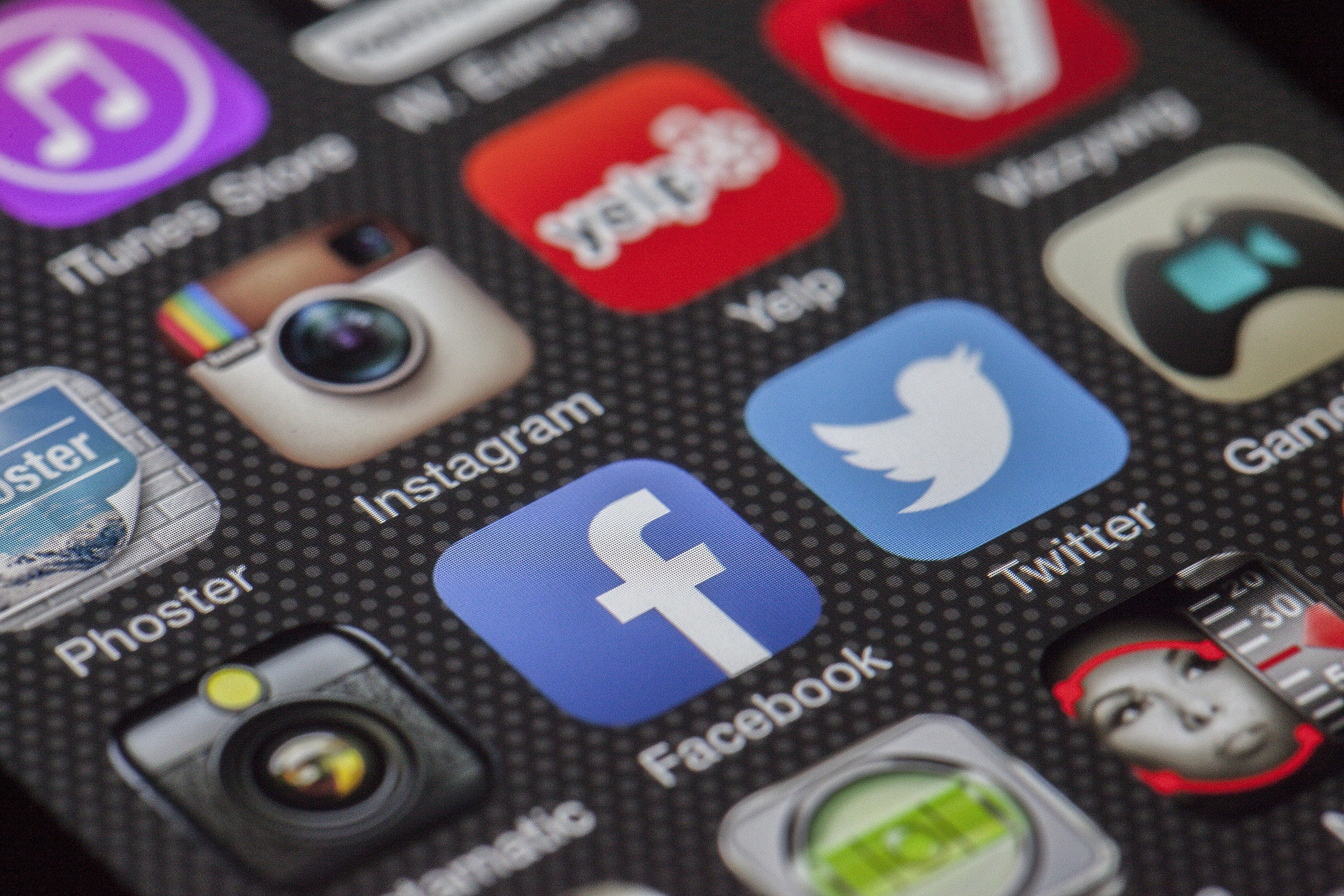 Facebook, Twitter, LinkedIn, Instagram… All of these platforms have become major players in terms of online marketing. Social media sites have become the most frequently visited sites on all of the internet thus codifying their place in the works of advertising. If you want eyes on your business, social media is one of the main places to gain attention.
When it comes to what to post, there is no shortage of possibilities. Videos, pictures, memes, personal anecdotes, or news articles are all ways to keep social media presence active. In deciding what to post on your social media pages, it is important to consider the target audience. Find and create posts that will speak to your customers and provide information relevant to their lives. A post should also be in line with the company and its culture. Providing information about services with a good presentation will entice old and new clients alike.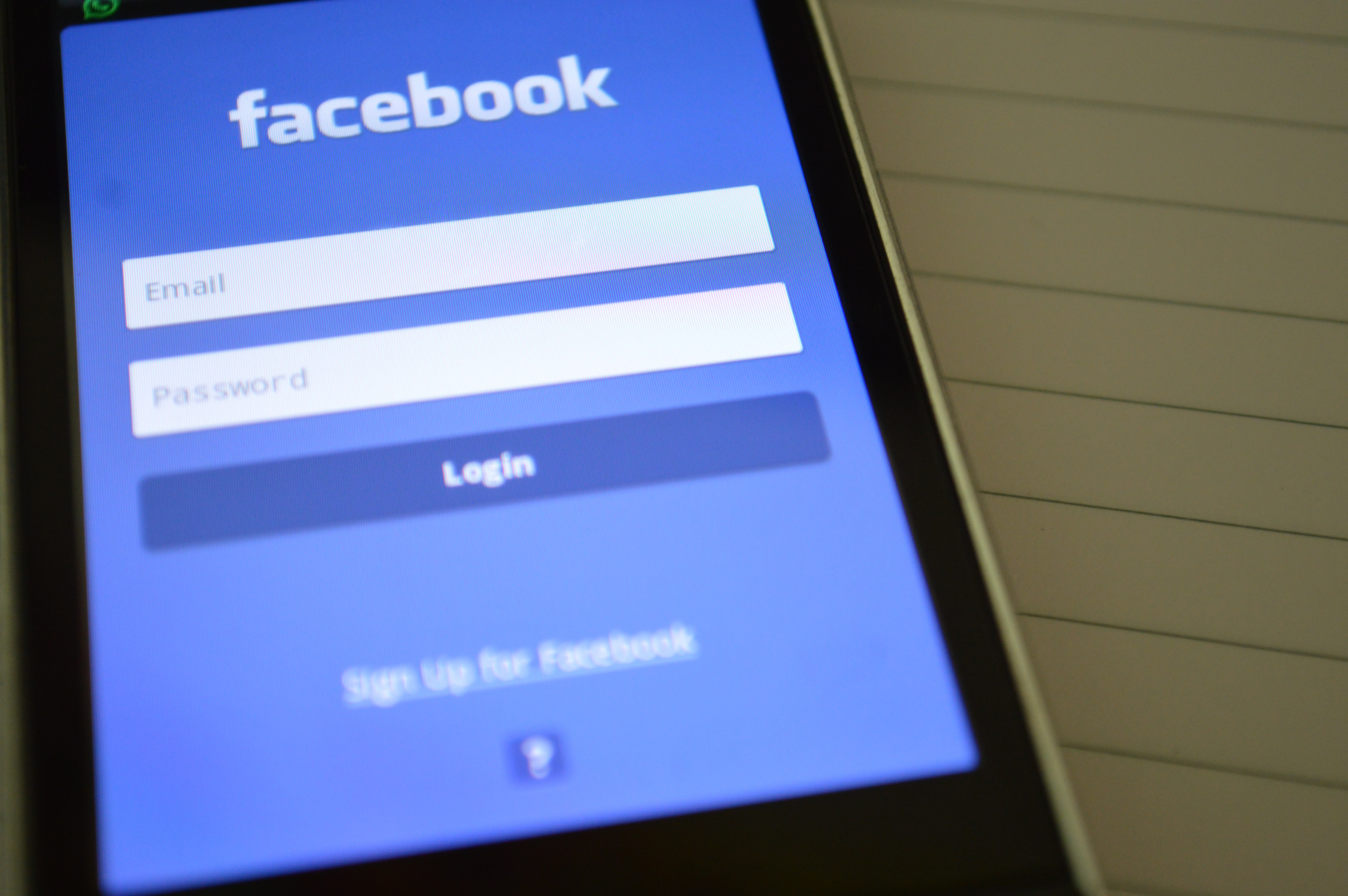 One of the main goals in social media marketing is engagement. This can typically be thought of as clicks. Liking, retweeting, sharing, or commenting are all examples of engagement that help drive more traffic to a particular post. A post with high engagement is an example of a good post that caught consumer eyes and provided relevant information.
While having good engagement on the social pages is important, another goal would be to drive traffic off those platforms and to a separate business website. When customers become very interested in a particular service, they will visit the website. Providing links to the company website in social media posts will help to create clicks. Different analytic tools can be used to see what numbers are being driven from social media, email blasts, or search results.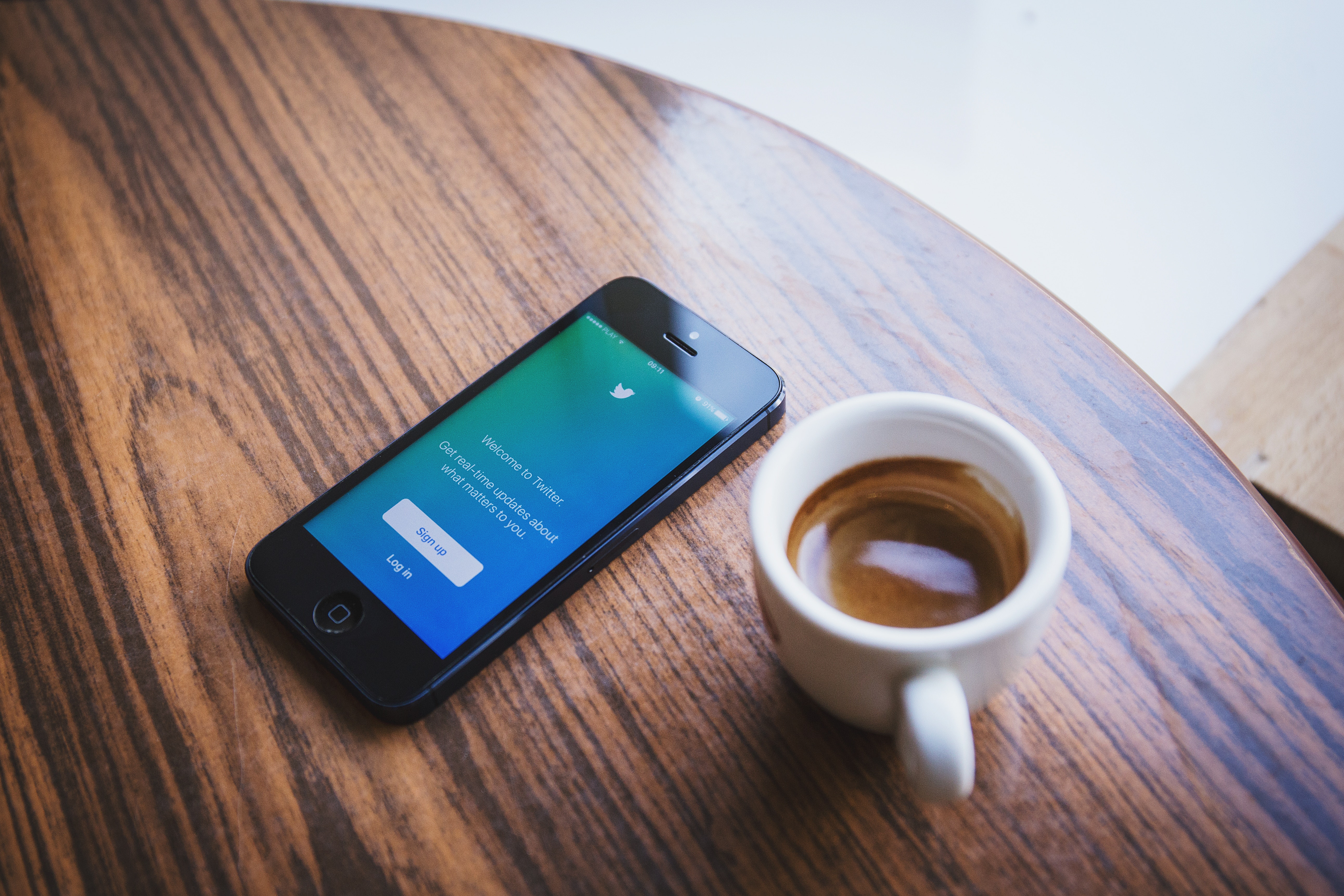 Not sure what would be good to post for you business? Need help managing the daily responsibilities of a social media page? Abstract Creatives can help build a social media plan and manage social media pages with customer collaboration. Call or email today to discuss how social media can help grow your business.