In the ever-evolving world consumed by technology, more analog styles of marketing can be overlooked. However, printed materials can engage with consumers on a different level than digital media. Pamphlets, rack cards, and mailers are all great ways to reach consumers and have tangible information they can retain.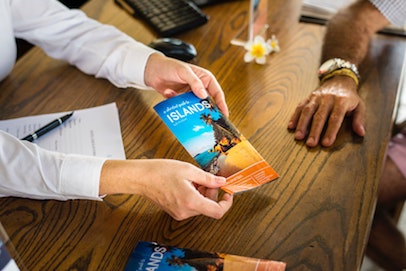 Pamphlets can be displayed in an office so interested parties can take the information and review it on their own time. Giving an outline of services and advantages, good pamphlets are a small representation of the business as a whole. It should give the potential customer an impression of what the company does and what the culture is within the company. It should entice people to come and ask more questions while making them comfortable with the idea of using the services.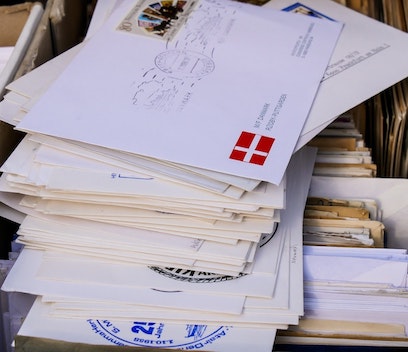 Mailers are postcard-style cards that are meant to inform people of the business that may not have heard of it. They can also provide deals or sales to retain ongoing clients or garner interest among a new clientele. Utilized along with a good mailing list, a postcard mailer is a great way to create branding within a community and forge connections with the people that drive business growth.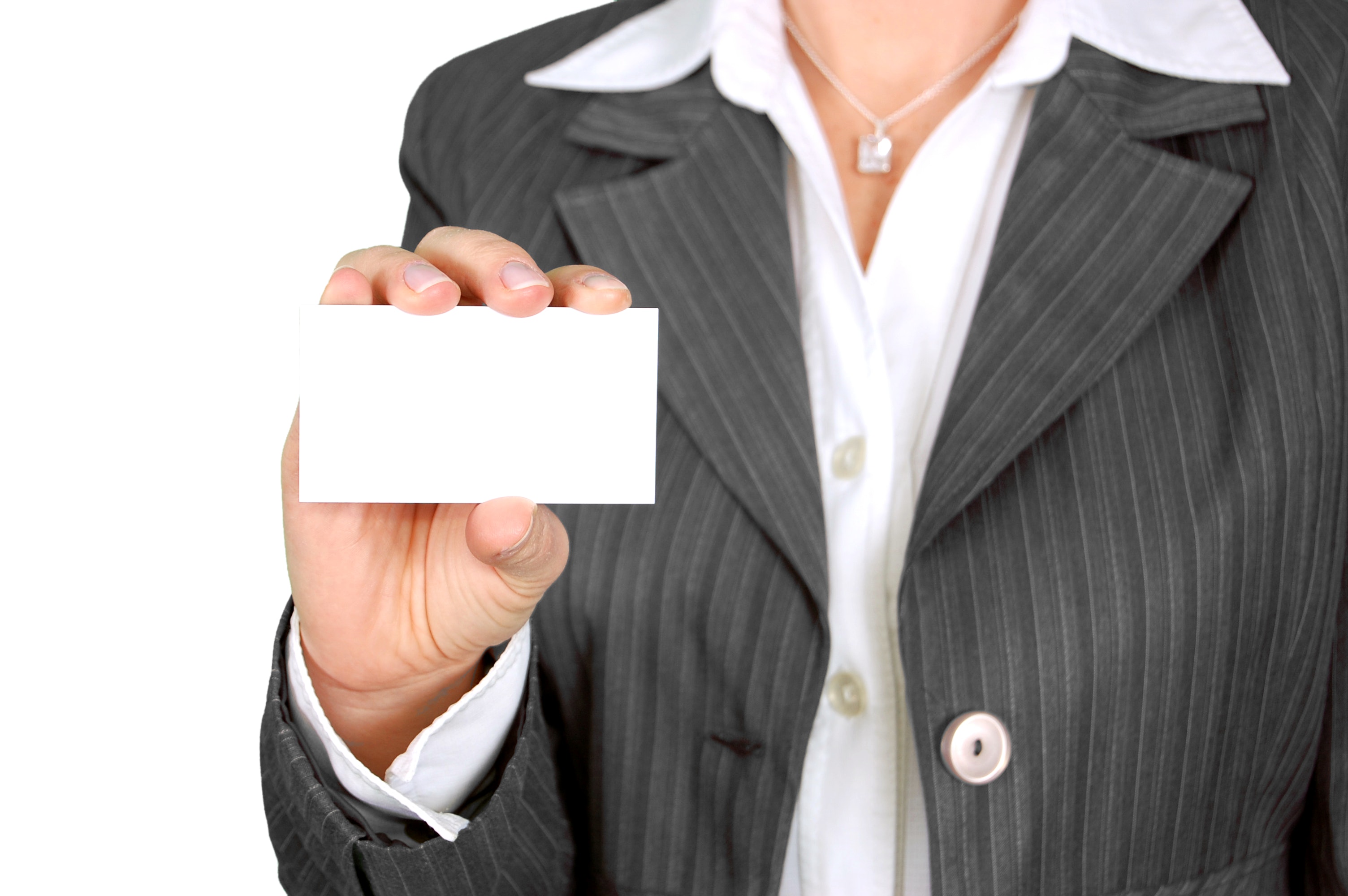 There are many other ways that printed material can help drive business. Business cards remain an important aspect of networking. Custom prints with spaces to insert business cards can create personal name recognition along with a brand. Larger booklets can allow extensive and detailed information to be provided. Pens, USB drives, notebooks, or anything printed with company logos can help maintain customer consideration outside of normal networking events.
If you would like to learn more about how printed material can help your marketing, call or visit Abstract Creatives today. We want to help you market your business in the best way possible.