With the ever-changing digital landscape, marketing sensibilities have evolved in the new century. Being able to reach people through their online presence is more important than ever. Social media, websites, email blasts, and targeted advertising all play an important role in a comprehensive marketing plan. However, digital is only a sector of potential advertising and an effective plan will involve more analog systems, such as mailers.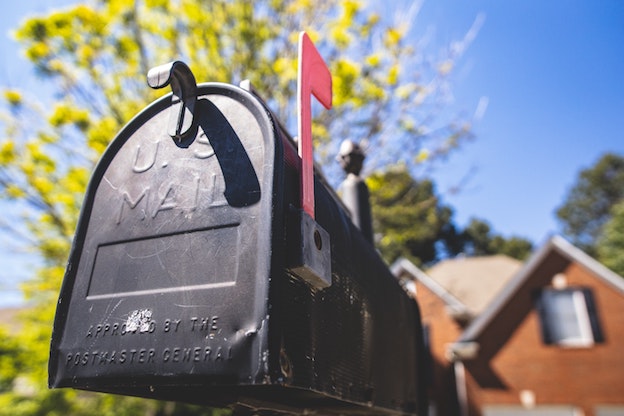 Mailers are like postcards for your business. They provide an enticing visual along with giving the basic information of a business. They can also include special deals that can help with bringing in new potential customers. Furthermore, it engages those potential customers in a different way than digital ads. For all of the value placed on virtual advertising, enough people still appreciate analog methods as to make it a valuable portion of a marketing strategy.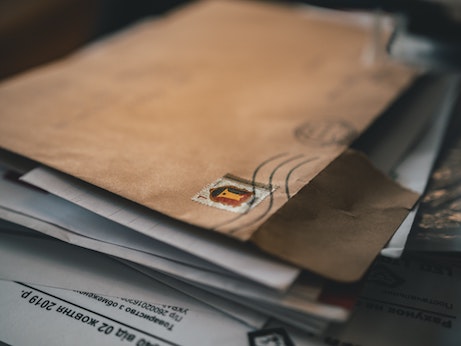 We are inundated with so much digital information, a lot if it gets lost in the storm. Having separate, tactile information will help a business stand out and helps to create a personal connection for the recipient. It also presents a unique sense of style and culture from a company simply through the design. Think of the joy of receiving a letter that is not a bill or notice and the accompanying thrill. Potential customers can experience that same excitement with properly designed mailers that lead them to seek more information about a business or utilize the special offers.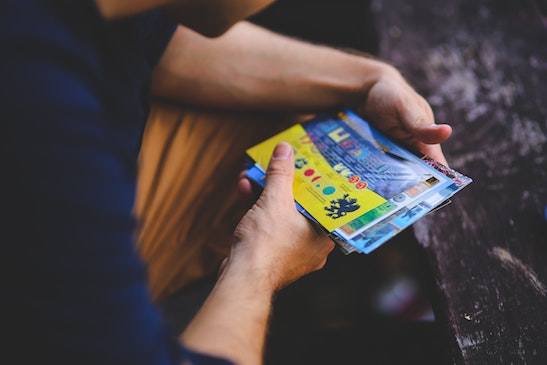 If you are wondering if mailers are right for your business, or think it's time to overhaul your entire marketing strategy, visit Abstract Creatives today to learn more.